Running ZappyCode Open Source Locally - Django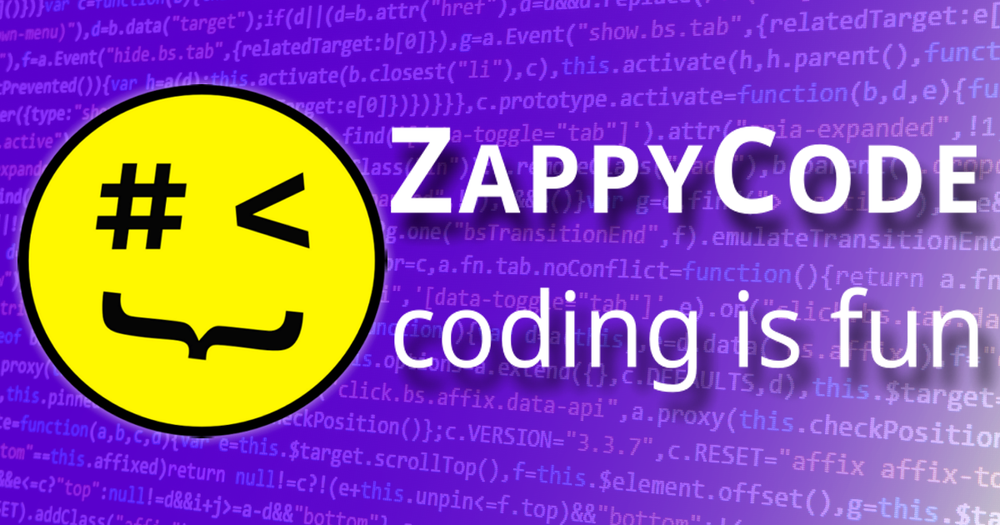 Zappycode welcomes contributions from the community and is an open source project. When contributing please be kind and respectful. In general, we follow the "fork-and-pull" Git workflow.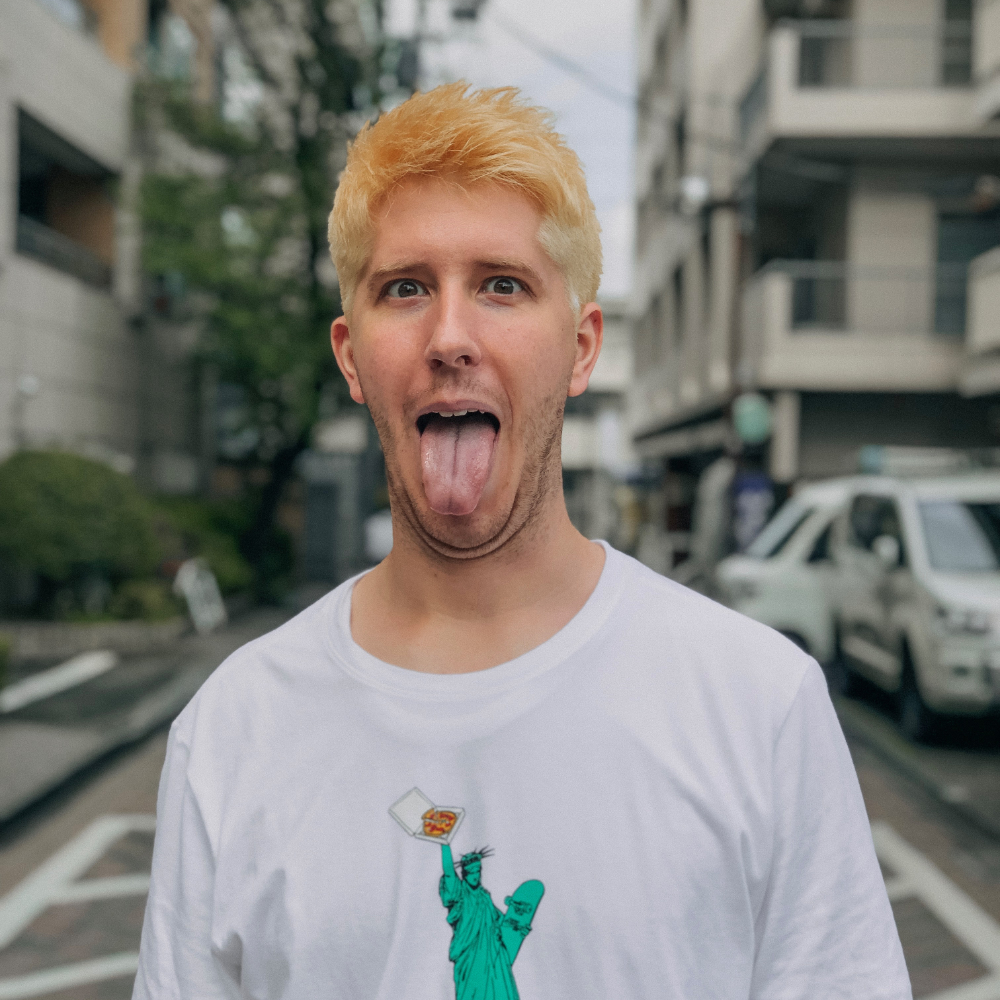 nicksensei
1 min read
Feb 2, 2021
You can find the ZappyCode open source code here: github.com/zappycode/zappycode-django or under Open menu on ZappyCode.com.